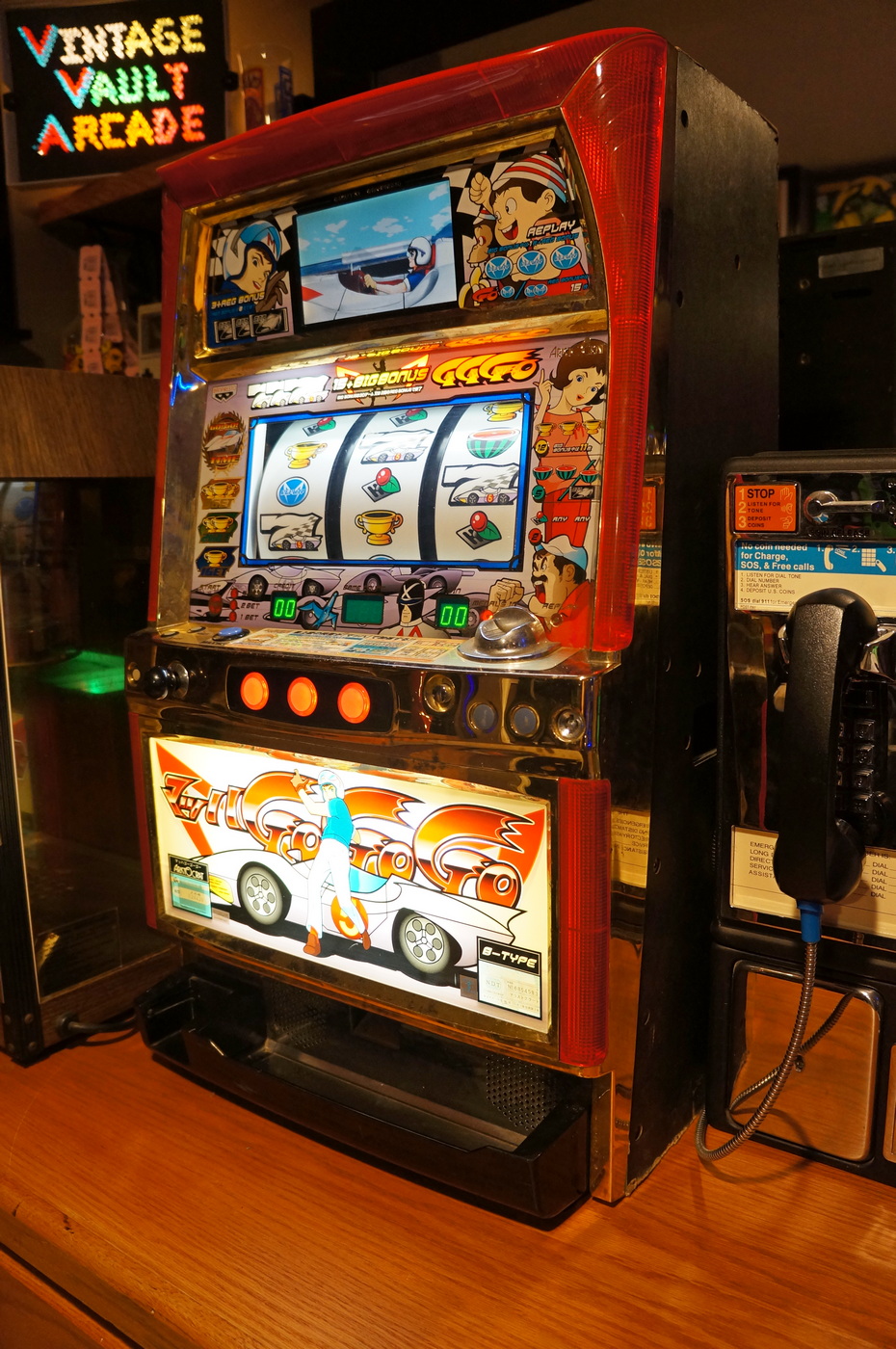 Pick Date: 8/04/17 The day we went back, back to the arcade warehouse at MTZArcade. The first trip was a great deal to pick up a massive Sega Rally Deluxe Championship game, one that I already owned and thought I would never see another. Everything barely fit in my trailer and vehicle.

You can read about the Sega Rally Championship trip here.

While there, we spent more than an hour climbing our way through the warehouse, making notes, taking pictures, knowing that we would probabaly come back. And come back we did. My first choice was for a project Centipede/Millipede/Missile Command combo cab. Unfortunately it had the wrong board in there so I decided to pass. The owner Troy was gracious enough to show us his home arcade (which was close by) and present us with two JVL Retro touchscreens which I was interested in. Todd and I both have several touchscreens on our bars, but nothing as beautiful as these. Sold, we both took one each.

Back to the arcade warehouse I was interested in the Speed Racer slot machine which was the only slot machine in the warehouse. It had some computer and door problems but I couldn't resist and grabbed it. Nearby Todd gave a Wild Riders arcade game a spin and decided to take that. For the day, Todd's picks were a Quik Poke table top game, a Big Buck Hunter 2006, a Wild Riders driving game, a JVL Retro touchscreen, and a Rowe change machine. The Quik Poke game was a very unique coin op in that it was a perfect bar table height, you can set your drinks on it, and it had a card game with dice. The game has 4 player view windows of the dice, it starts to shake them around and you hit a button to stop it. Thats the hand you play. Very cool. We dropped off all Todd's games in his garage and got to work. The Big Buck Hunter had the LED display out and a jumpy screen. Got it fixed. The LED display was unplugged in the machine. The Wild Riders had an issue with red, which turned to be a seating issue with the neck board. Finally we managed to get the Quik Poke opened up and got it adjust to playable condition again.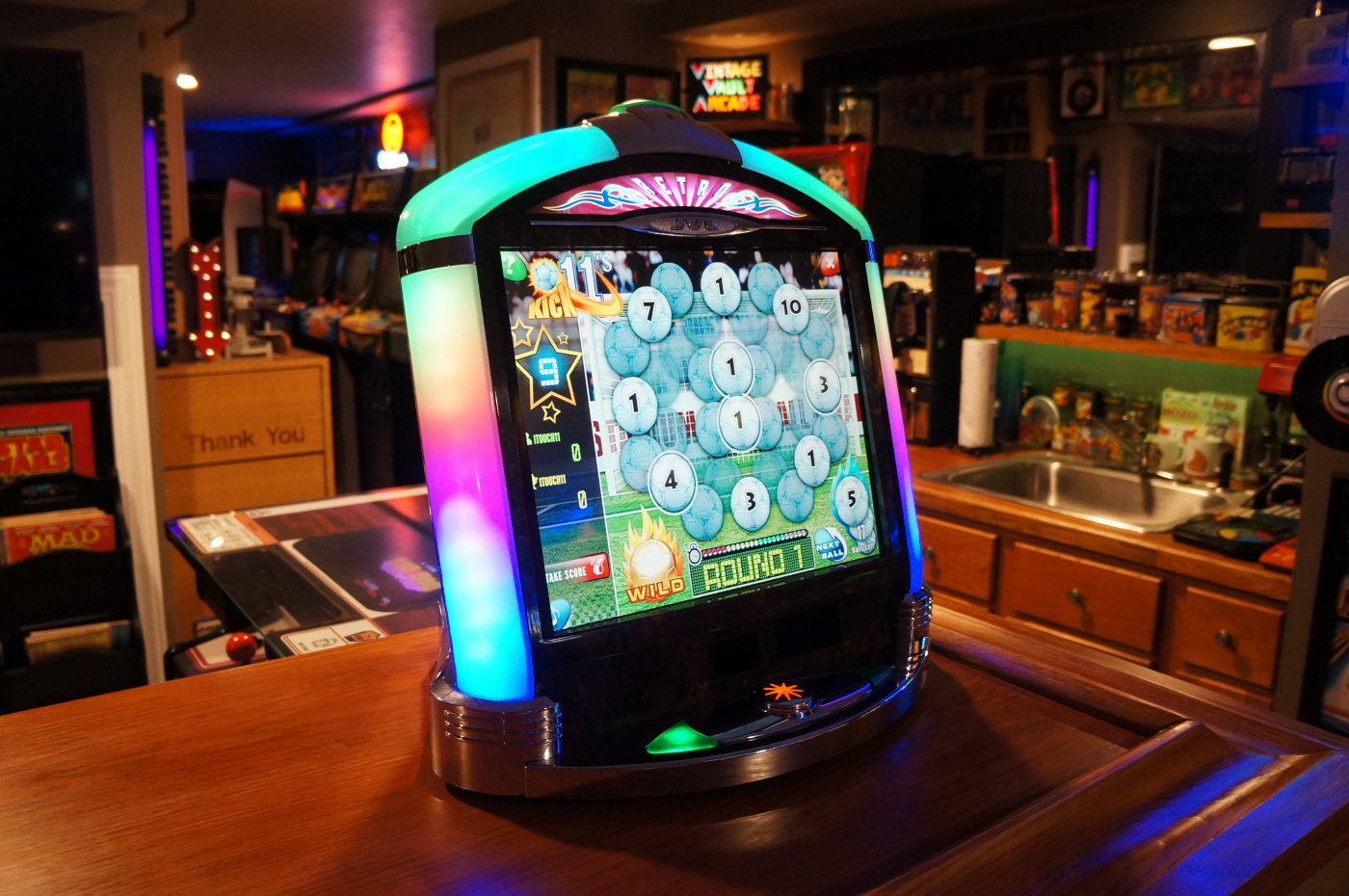 My picks were a JVL Retro touchscreen, a Speed Racer slot machine, and a rare Atari logo promo pizza box which came from the Radikal Bikers arcade game (which I used to own at some point). At home, I got the Atari pizza box hung, dialed in the JVL Retro touchscreen, and was able to fix the Speed Racer door hinges and get the computer reset back to working order. In the end, we were both happy with our scores and really enjoyed the road trip. I didn't take as many pictures as the first trip, but still got a few in to document this trip.
Click on images below to view image gallery